GUADEC could not happen without the support of sponsors. We are immensely grateful to the following organisations for their support.
If you are interested in sponsoring this year's GUADEC, see how to sponsor.
2017 Sponsors
Platinum sponsors
Codethink
specialises in system-level software engineering to enable advanced technical applications, working across a range of industries including automotive, medical, telecoms and finance. Our customers are international-scale organizations who seek competitive edge through design of enterprise appliances and embedded systems which are faster, smaller, more secure, more up-to-date, or more advanced than their competitors.As experts in Free and Open Source Software, we help customers take maximum advantage of the knowledge and technologies developed in upstream communities including GNOME. Vala, GLib, GTK+, Glade, Flatpak, Tracker, and Gstreamer are just a few of the GNOME technologies that Codethink developers have hacked on in recent years.

Private Internet Access (PIA)
, is the leading no-log VPN service provider in the world. PIA believes that access to an open internet is a fundamental human right and donates effusively to causes such as EFF, ORG, and FFTF to promote privacy causes internationally. PIA has over 3,200 servers in 25 countries that provide reliable, encrypted VPN tunnel gateways for whatever the use case. Please visit their website at
their website
for more information.
Silver sponsors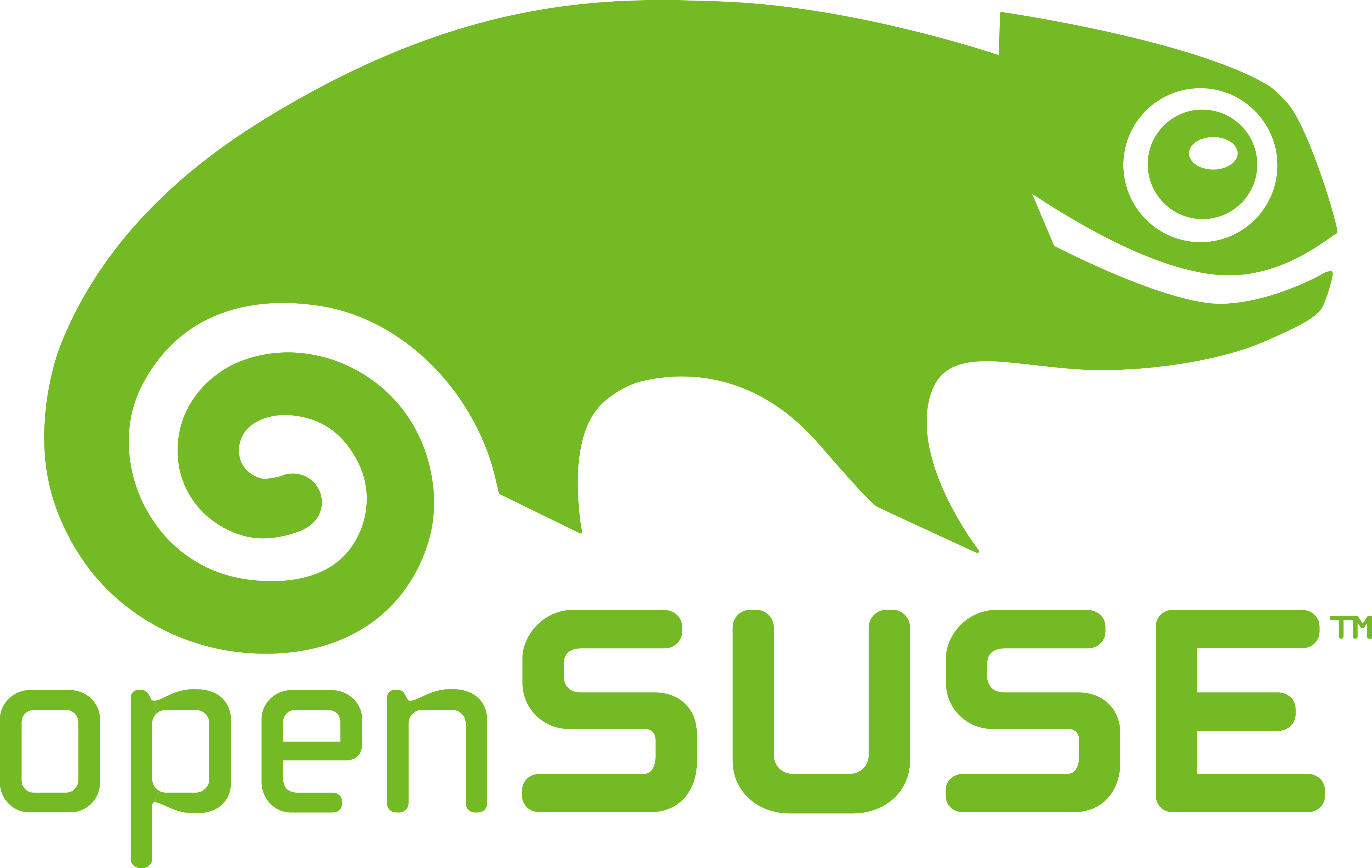 The
openSUSE
project is a worldwide effort that promotes the use of Linux everywhere. openSUSE creates one of the world's best Linux distributions, working together in an open, transparent and friendly manner as part of the worldwide Free and Open Source Software community.The project is controlled by its community and relies on the contributions of individuals, working as testers, writers, translators, usability experts, artists and ambassadors or developers. The project embraces a wide variety of technology, people with different levels of expertise, speaking different languages and having different cultural backgrounds.
Supporters

Collabora
is a leading global consultancy specializing in delivering the benefits of Open Source software to the commercial world. For over 12 years, we've helped clients navigate the ever-evolving world of Open Source, enabling them to develop the best solutions – whether writing a line of code or shaping a longer-term strategic software development plan. By harnessing the potential of community-driven Open Source projects, and re-using existing components, we help our clients reduce time to market and focus on creating product differentiation. To learn more, please visit collabora.com. Follow us on Twitter @Collabora.