The GUADEC 2017 unconference days are being held from Monday 31st July to August 2nd. The unconference is a chance for GNOME community members to work together, for newcomers to get involved in the project, and for everyone to learn new skills.
Activities that will take place during the unconference days include:
Workshops
Birds of a Feather (BoF) sessions; these are self-organised sessions on particular topics, which allow community members to work on areas of shared interest
General hacking and informal discussion
Venue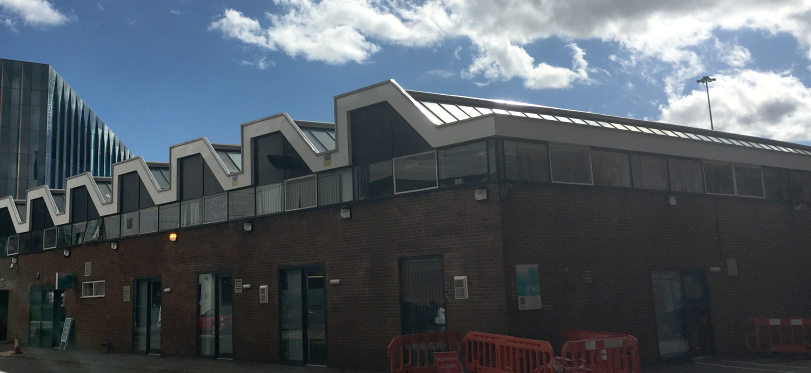 The unconference days are being held at The Shed, which is part of Manchester Metropolitan University.
Address:
Chester Street
Manchester
M1 5GD
Maps: OpenStreetMap, Google Maps
Catering and Surrounding Area
There is no canteen at The Shed, but it is near to Oxford Road where there are plenty of places to eat.
Workshops
Two workshops will take place on 31st July: an introductory workshop on contributing to the GNOME project, and a workshop on creating Flatpak applications. More details will appear here closer to the time.
Schedule and Room Booking
Rooms and spaces are now available for attendees to book for their own group sessions: Unconference Schedule and Bookings.