This year sees the GNOME project's 20th anniversary. On Saturday 29th July, during the core days of GUADEC in Manchester we'll be celebrating this occasion at a very special venue: Manchester's Museum of Science and Industry.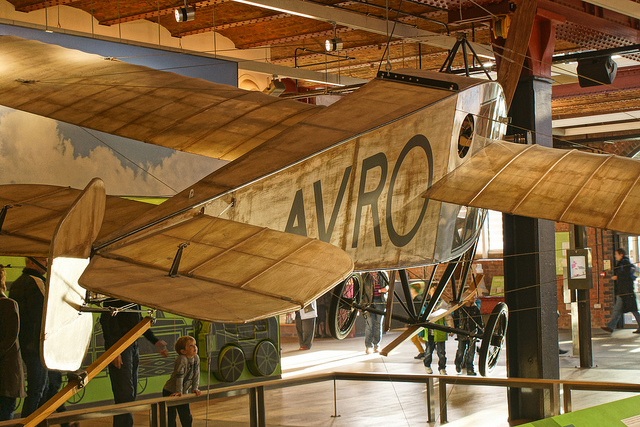 We'll be planning the future of computing in the same city where some early breakthroughs in computing were made. The world's first stored-program computer was developed at the University of Manchester in the late 1940s and the Museum has a working replica in the Revolution Hall where we'll be holding the event, along with other amazing exhibits from the city's industrial legacy.
We look forward to seeing you there! Entrance to the party is open to everyone who has registered for GUADEC. There will be buffet food available, a bar where you can purchase drinks, and more. We ask that you register for the conference by Friday 16th June so that we can plan the event effectively.