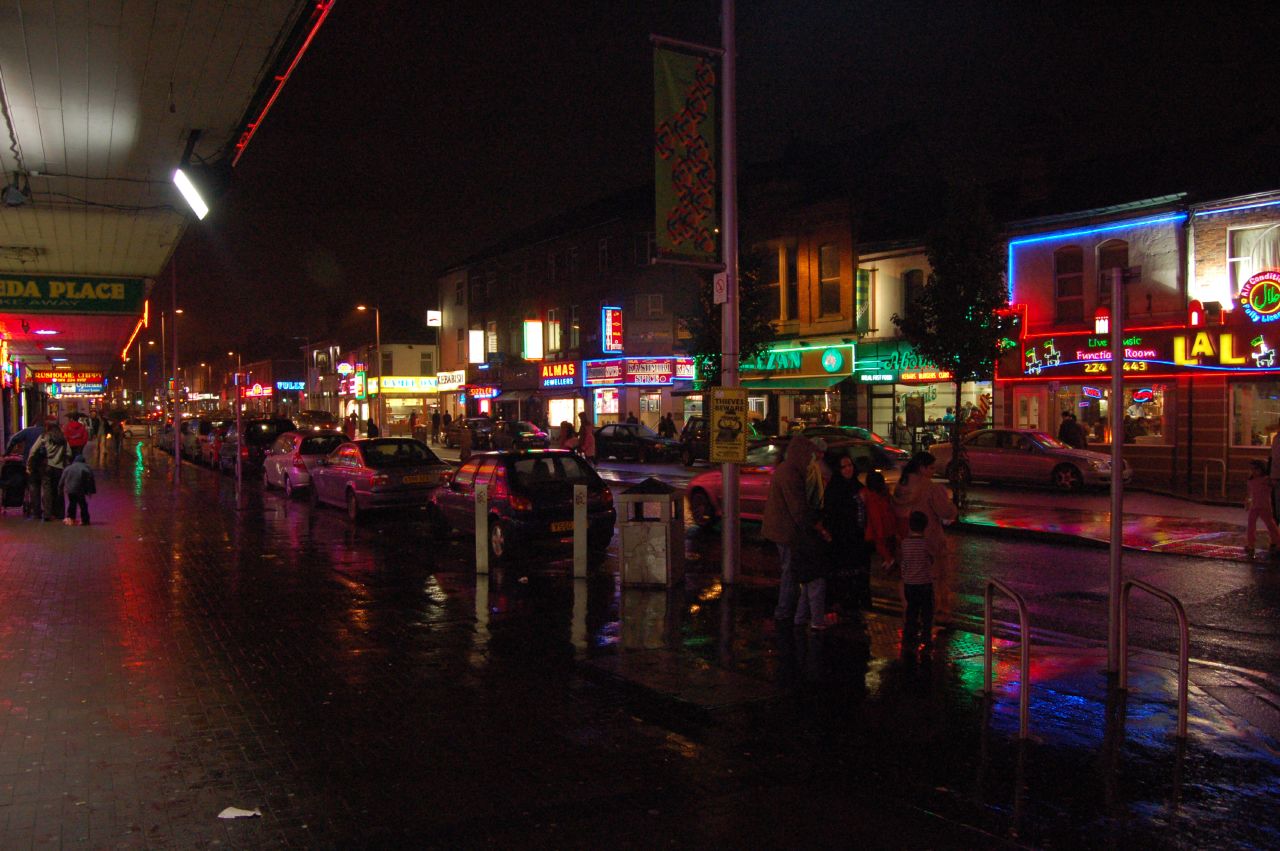 The GUADEC social events schedule is coming together nicely.
We'll have a preregistration event on Thursday 27th July at Kro Bar and on Friday there will be games and food (for purchase) at The Wharf. Of course on Saturday is the 20th anniversary celebration for GNOME — remember to register by July 14th to be sure of a place!
But what should you do after the conference finishes on Sunday? We are going to head to eat at Manchester's famous Curry Mile — it's the main street of an area named Rusholme (pronounced like "rush home") which is around 1.5 miles southeast of the conference venue.
There are dozens of great restaurants in this area. Rather than try to cram everyone into one, we are looking to you to organize group dinners. A couple are already planned on that page — including a newcomer's dinner, so don't worry about being left out. Small groups don't need to worry about booking tables in advance, but if you want to organize a group meal in advance and would like help from us to promote it, then get in touch on the GUADEC mailing list and we'll make sure to announce it at the conference.
There will be activities before the meal too — either a football match or a city tour — so you can be sure to work up an appetite!
Image: Curry Mile CC-BY-SA Maarten