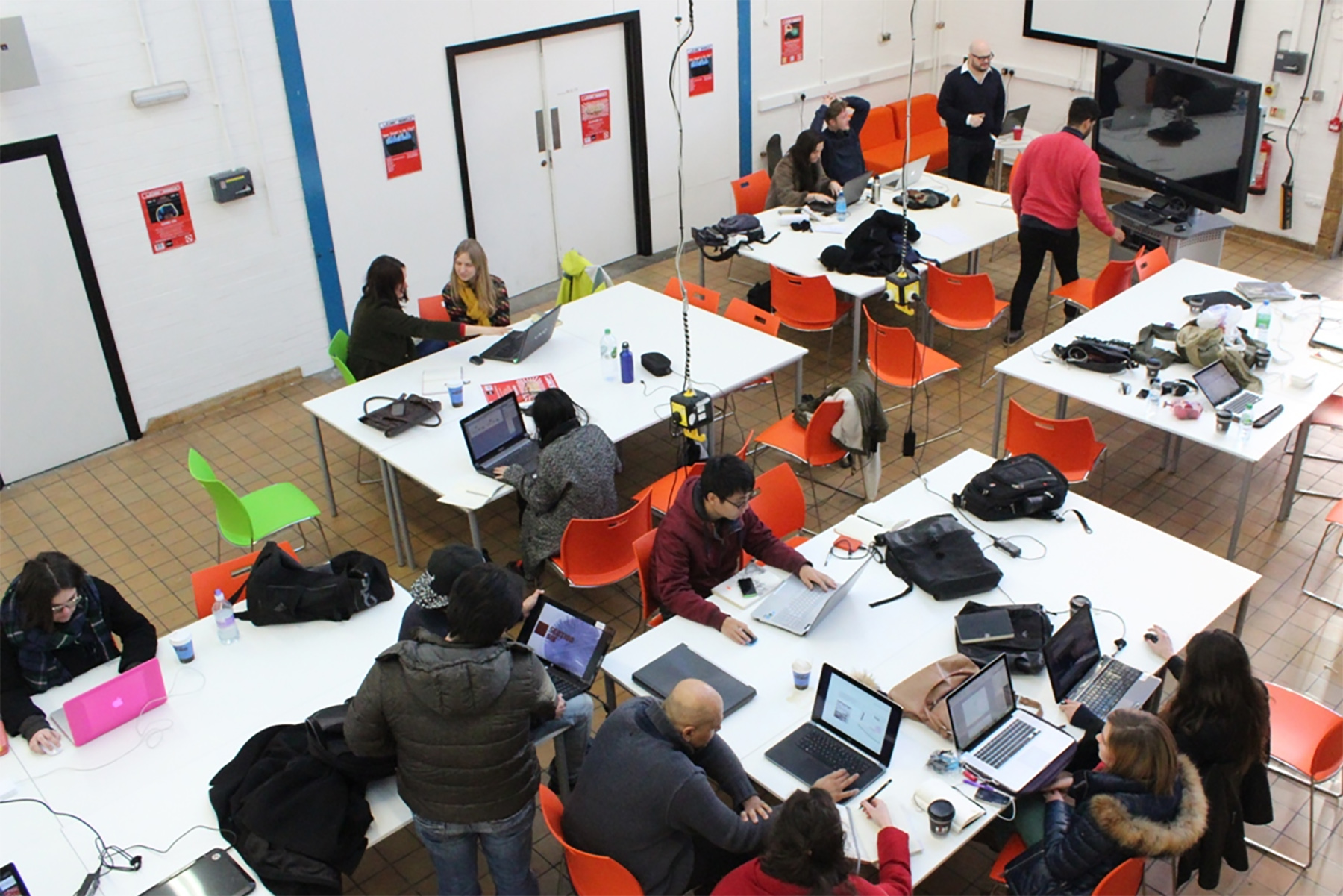 In addition to the talks and pre-announced schedule that makes up the core days, part of every GUADEC is devoted to community-driven activities. GUADEC 2017 is no exception: after the talks are over, there will be a three day "unconference", which will include workshops and opportunities to organise sessions around topics of interest.
The GUADEC 2017 unconference will take place at The Shed – a fantastic space at Manchester Metropolitan University, which is perfectly suited to an unconference – from 31st July to 2nd August.
Free Workshops
Two free workshops will take place during the GUADEC 2017 unconference. The first is a beginners workshop for anyone wanting to get involved in the GNOME project, and is being run by Carlos Soriano, leader of GNOME's newcomers initiative. The second is being run by Flatpak lead developer Alexander Larsson, and will provide practical instruction on how to distribute applications using Flatpak.
Birds of a Feather Sessions
Birds of a Feather sessions, or "BoFs", will make up a large part of the unconference schedule. These sessions can be organised by any conference attendee on topics of shared interested.
Join In!
Finally, there will be a general open space for hacking and discussion, which all conference attendees are invited to make use of. Many informal activities will happen over the three day unconference and everyone is welcome to participate.
For more details on all of these activities, including how to schedule a BoF, see the unconference wiki page.